Ai Weiwei "Qu bao hou shen" in Cao Changdi Nr. 258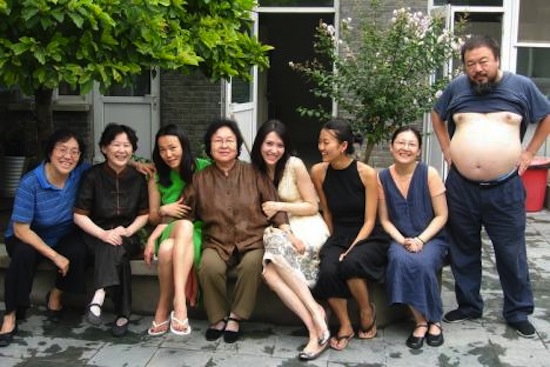 The official Xinhua news agency said late on Wednesday that Ai's poor health was a factor in his release decision. The brief report on state media said Ai had shown a "good attitude in confessing his crimes" and repeatedly pledged to pay taxes he owed. Ai did say, however, that he had lost "a lot of weight" while in detention.
Beijing's Global Times:
The authorities will draw some lessons from this case, as from the controversies that have ensued. In the meantime, celebrities, especially those who are enthusiastic about politics, will also become smarter in keeping themselves clean and not breaking the law. Ai Weiwei, like the rest of his countrymen, will keep living his life within the framework of Chinese laws.