Viagra, Coca Cola, marihuana, pornography, terrorism, monetarism, sex, art and death.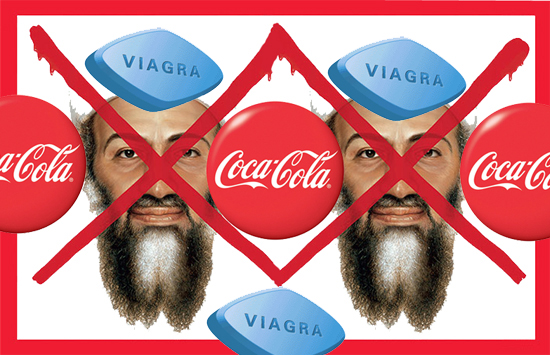 A lot of sexual misfortune is happening after the Kill of Bin. The newest is that Walt Disney corporation bought the copyrights for NavySeals team 6. Arnold Schwarzenegger had an affair and child with an housemate.
The Chinese Artist Cheng Li, who was performing outdoor sex as performance art, with his partner, having intercourse on the roof, was sentenced to spend one year in a labor-camp. He was accused of taking part in a "pornographic performance" on March 20, when he and a female partner had sexual intercourse in front of a small crowd at the Museum of Contemporary Art in Songzhuang, Tongzhou district.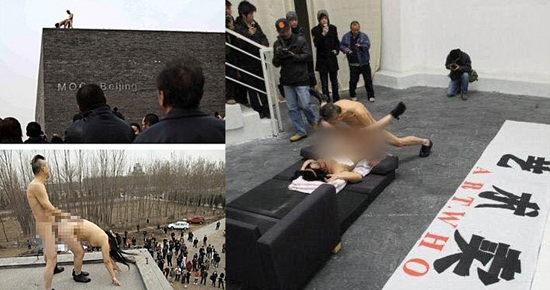 Ai Wei Wei still in prison, is charged with pornography and polygamy.
The IMF boss is said, was running pants down after an hotel employee. Not anymore VIP escort Kristin Davis alias Manhattan Madam surfaces again and telling Mr. IMF was also on here client list, I wonder what about Kill Bin was he on the client list too? See Mazine Kristin, Alexandra and Eliot. No money no honey.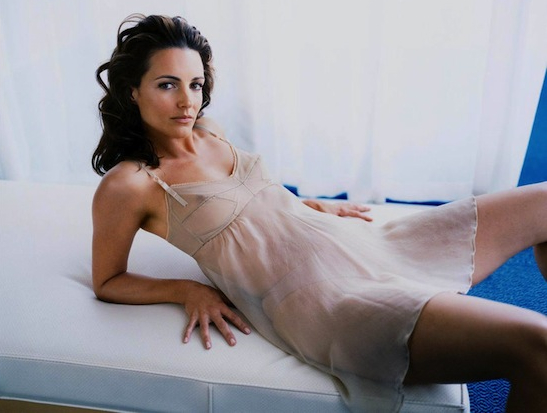 Wang Gongquan, Chinese Billionaire and founder of CDH Investment left his job, family, position and disappeared with his new girlfriend Wang Qin.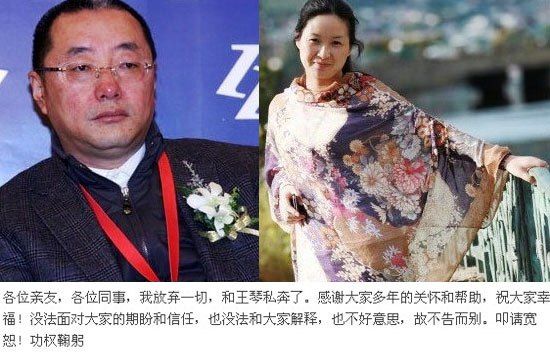 The CIA announced that Kill Bin was watching pornographic movies, smoking marihuana and living, with 5 wife's in one house. Seems Kill Bin needed to pump up his men's health with Viagra and he loved to swallow the pills with Coke. So imagine he watched the movies, got horny, swallowed Viagra and then one of the 5 got the job to do, this went boring after a while, so he started to smoke marihuana, one spliff before and one after.
The truth is, the CIA traced Kill Bin's whereabouts after unusual rise of coca cola orders- (American company) and consumption, was reported by the SLDS, store logistics delivery system in Abotobat, to corporate headquarters in Atlanta. Than Pfizer corporate headquarters based in New York, the producer of Viagra, reported as well unusual sales around Abotobat, this data have been reported to the CIA. Than the CIA triangulated: Coke & Viagra= must have porn, need to smoke dope= frustrated terrorist and so they found Kill Bin.