Censored at the Dana centre
For those of you who were unable to see what was censored here are the images.
I was asked to remove them from public display as deemed inappropriate...
Art not oil is a very interesting art group.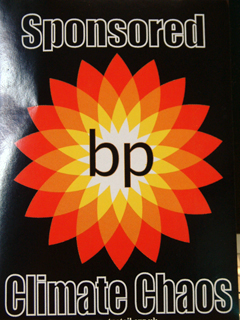 http://art.not.oil.org.uk ------ Clik the links above to find out more...